The civilization project of Ukraine in the context of personality self-realization
The civilizational Ukraine project is to become a response to new global challenges facing as the challenges to human nature and generate in principle innovative strategies of personal self-realization. Only then this civilizational project will be supported by the world.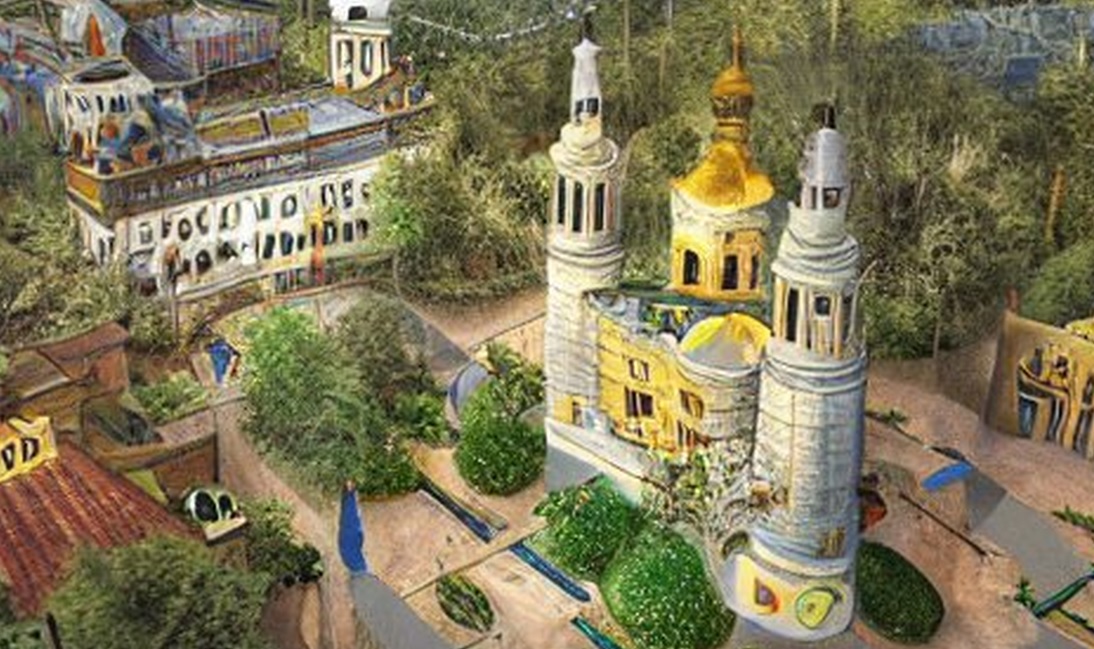 Philosophy papers
Philosophy paper written by students and graduate students of humanitarian universities.